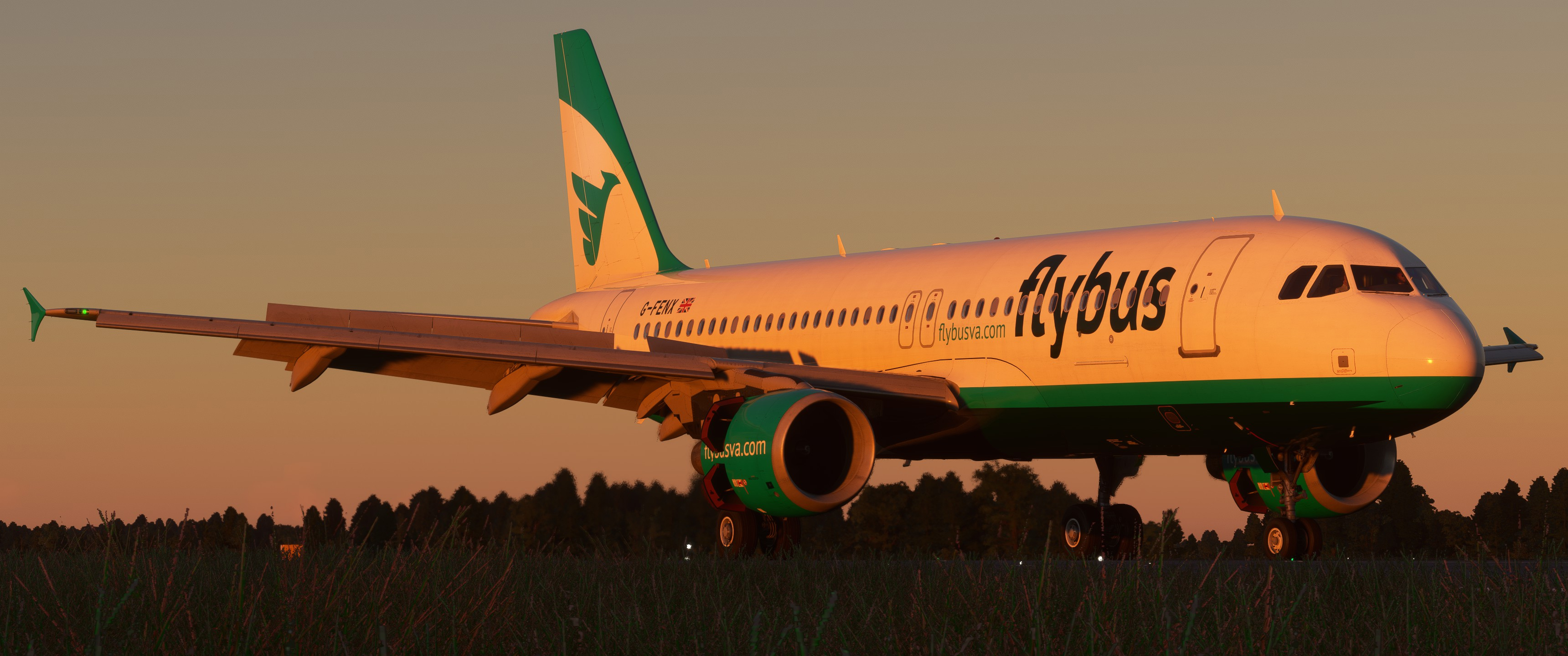 FlyBus Cargo
FlyBus Cargo is the logistics subsidiary of the group, you will operate early morning and late-night flights moving consumer goods all around the world. There is a role out there, that any pilot will love. From small shipments in our Twin otter to huge logistical moves in the B747-8, there's a run, rewarding job for you at FlyBus Cargo.
FlyBus Charters
At FlyBus Charter, we wait for the clients. Working around the clock, anytime they need us, we are there. Do you enjoy the luxury life of private Aviation, getting to pilot our vast fleet of business and commercial jets, turbines and more? Then FlyBus Charter is where you will find exciting, never the same flights all around the world.
FlyBus Airways
FlyBus Airways are a group of various Airline subsidiaries all around the world, from FlyBus Europe, Americas, Asia, Australia and Regional, there is always a scheduled flight in one of our large general aviation or airliners for you. With over 15,000+ on-demand scheduled flights, how could you ever get bored?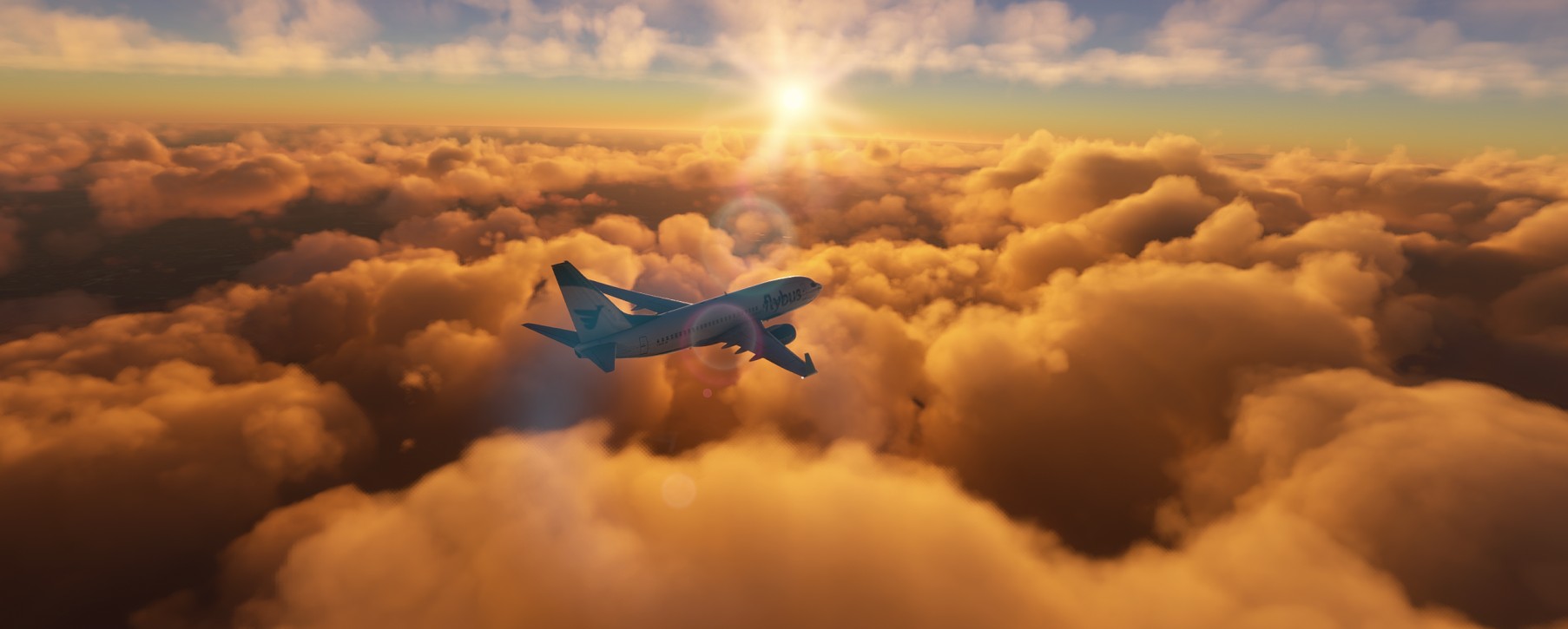 The FlyBus Story
Founded at London Southend Airport in December 2020, FlyBus Virtual airlines started as a small airline with just 7 routes and 1 type of Aircraft, the Airbus A320. Today, we have over 200+ pilots, 15,000+ flights around the world, over 35 aircraft types and much more, thanks to our hard working and ever-growing community of pilots. If you're interested in joining the FlyBus family, then head over to our crew site and join today. We are far from strict and have a fun, relaxed community for all types of Flight Simmers.
FlyBus Operations
---
As Flybus Virtual Airlines Pilot, you'll have the opportunity to fly any aircraft you like without our fleet and they all come in our special branded liveries for you enjoy.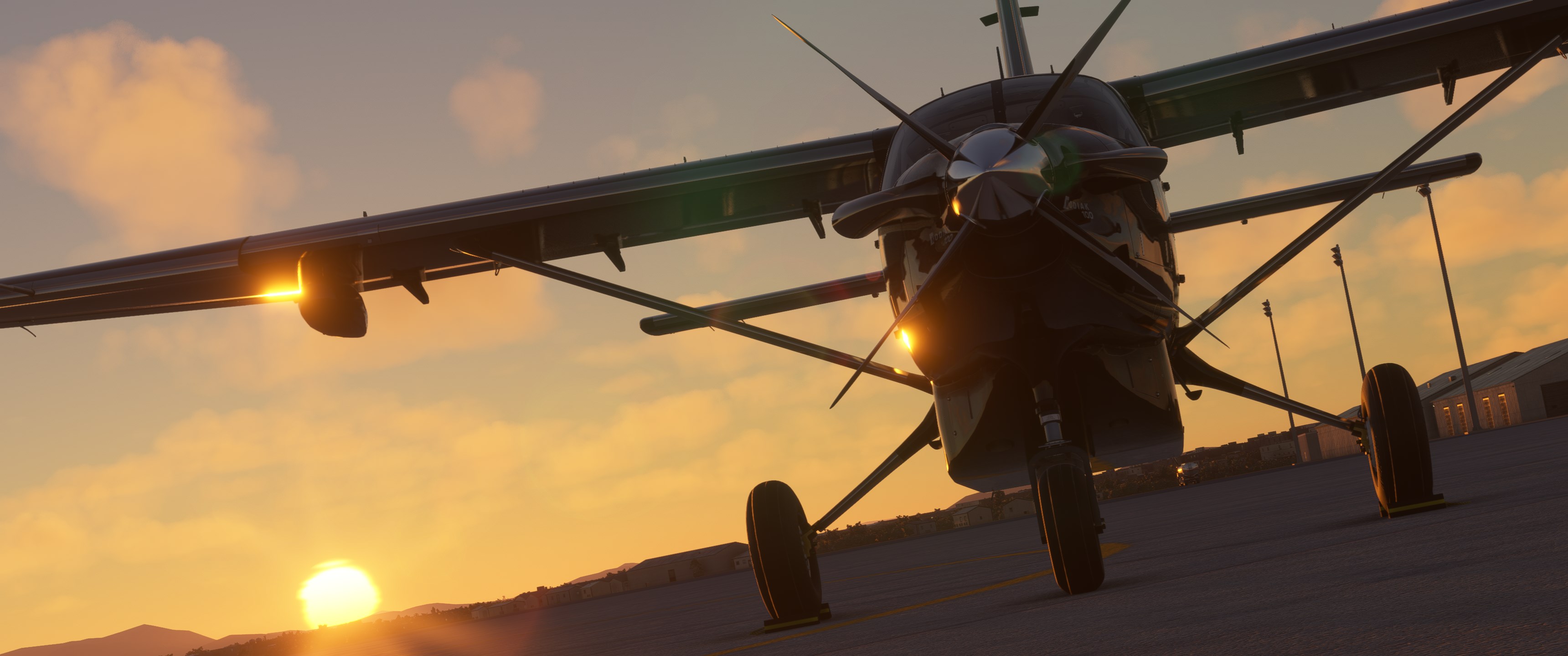 Why you should choose us?
AUTOMATION
The moment a pilot arrives at the gate, disembarks and submits their PIREP, a decision is reached – immediately. You will know how well your flight went and how many points were awarded.
DISPATCH
When building out a flight plan, simBrief integration provides a one-stop shop experience for our pilots. No more having to go between browser tabs or reading multiple .pdf files – all the information is contained on a single page.
PLATFORM
We support the three major Flight Simulator platforms: Laminar Research X-Plane, Lockheed Martin Prepar3D® and Microsoft® Flight Simulator 2020. We utilize PHPVMS's ACARS Tracking Software to log your flight data.